As always we have an excellent selection of fresh fish and products made in our kitchen.
We are currently allowing two people in the shop at a time.
If you need a contactless pick up, please phone us and we will be happy to arrange this for you.
If there is a queue outside the shop, please keep 2 metres apart.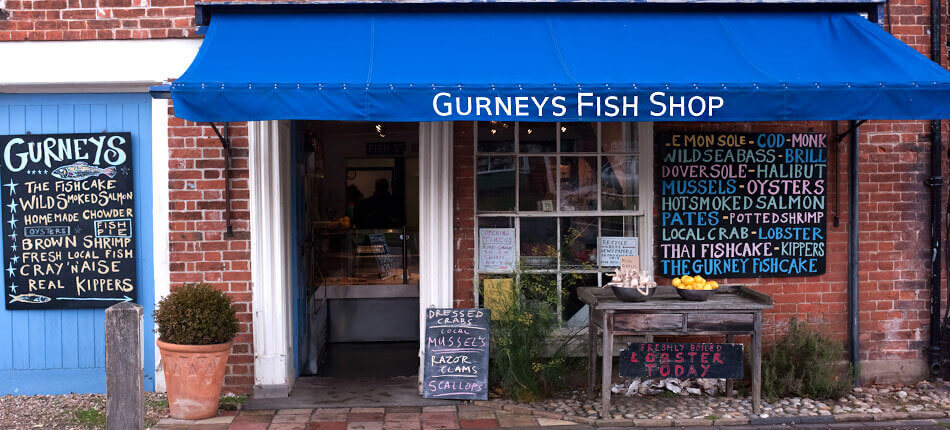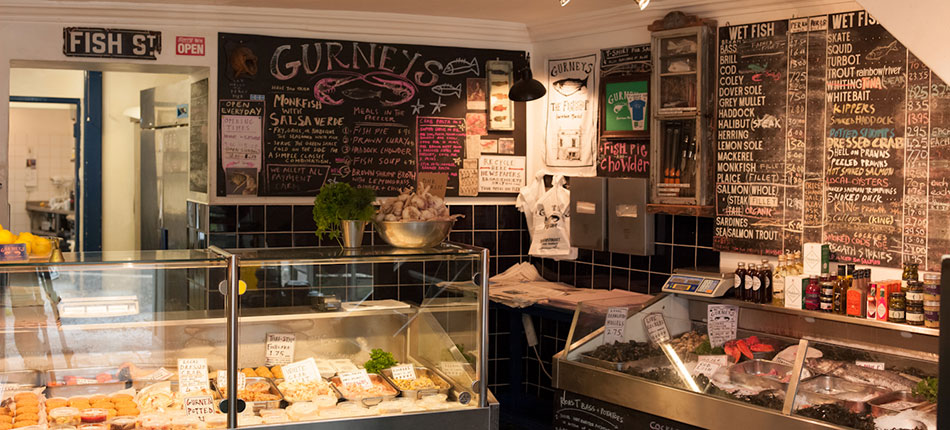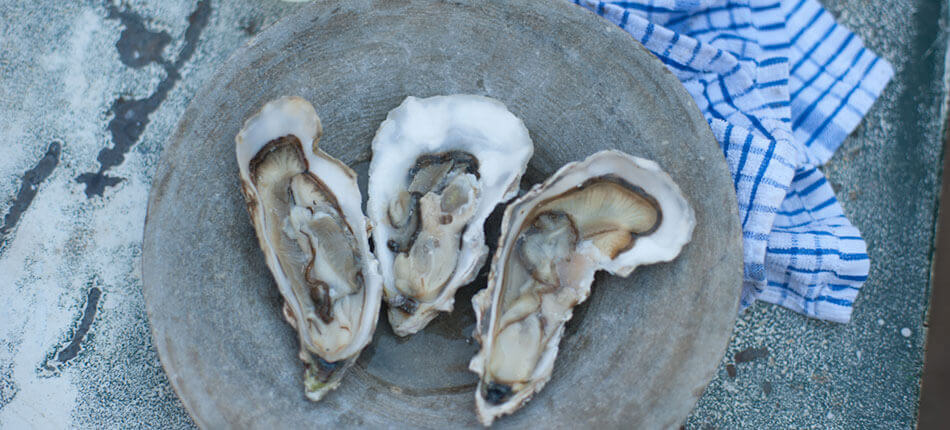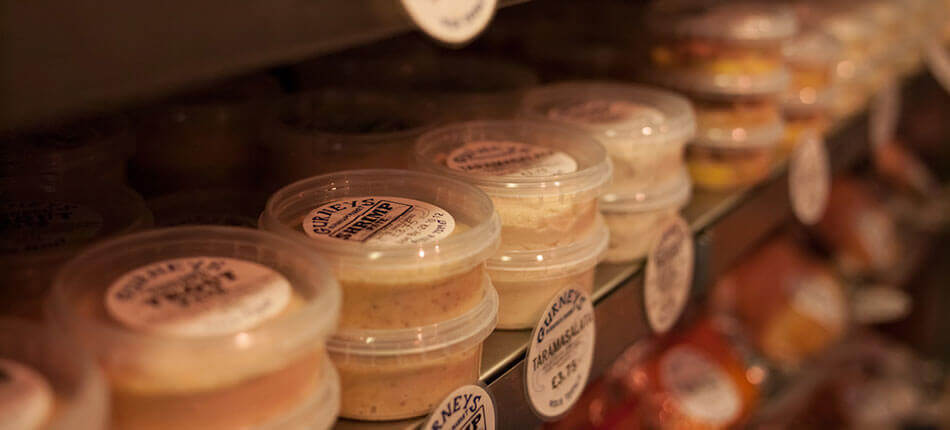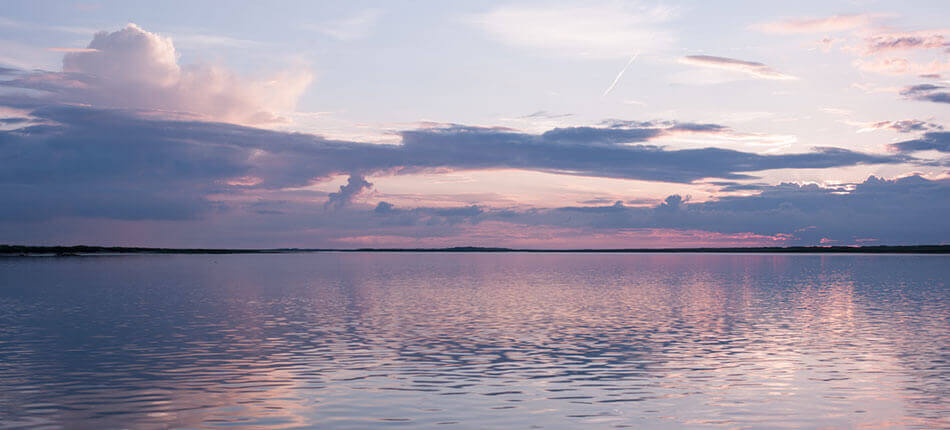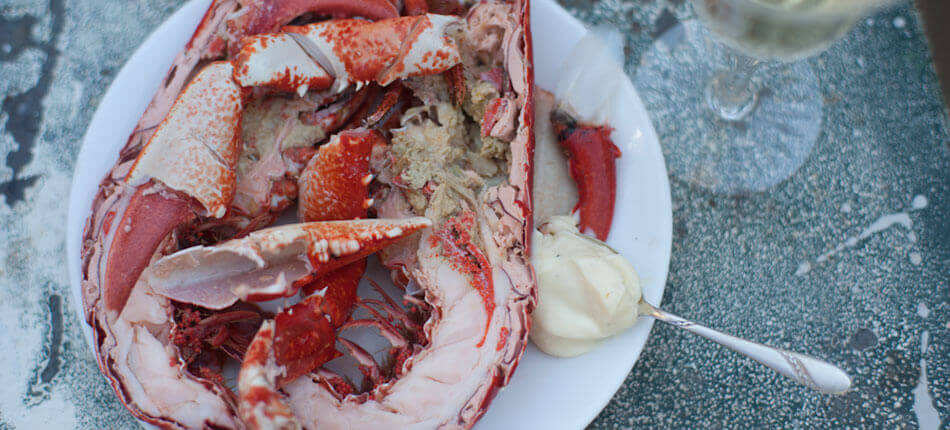 Gurneys was set up by Mike Gurney around forty years ago when he learnt to grow oysters in the creeks and how to smoke fish. Our first fish shop in Brancaster was just ten square feet and was known as the Hole in the wall. It was the first fishmongers on the coast road. In 1992 we opened up in Burnham Market selling the very best in locally produced smoked fish, shellfish and wet fish, mainly landed locally.